Discover What Makes Vilonia Great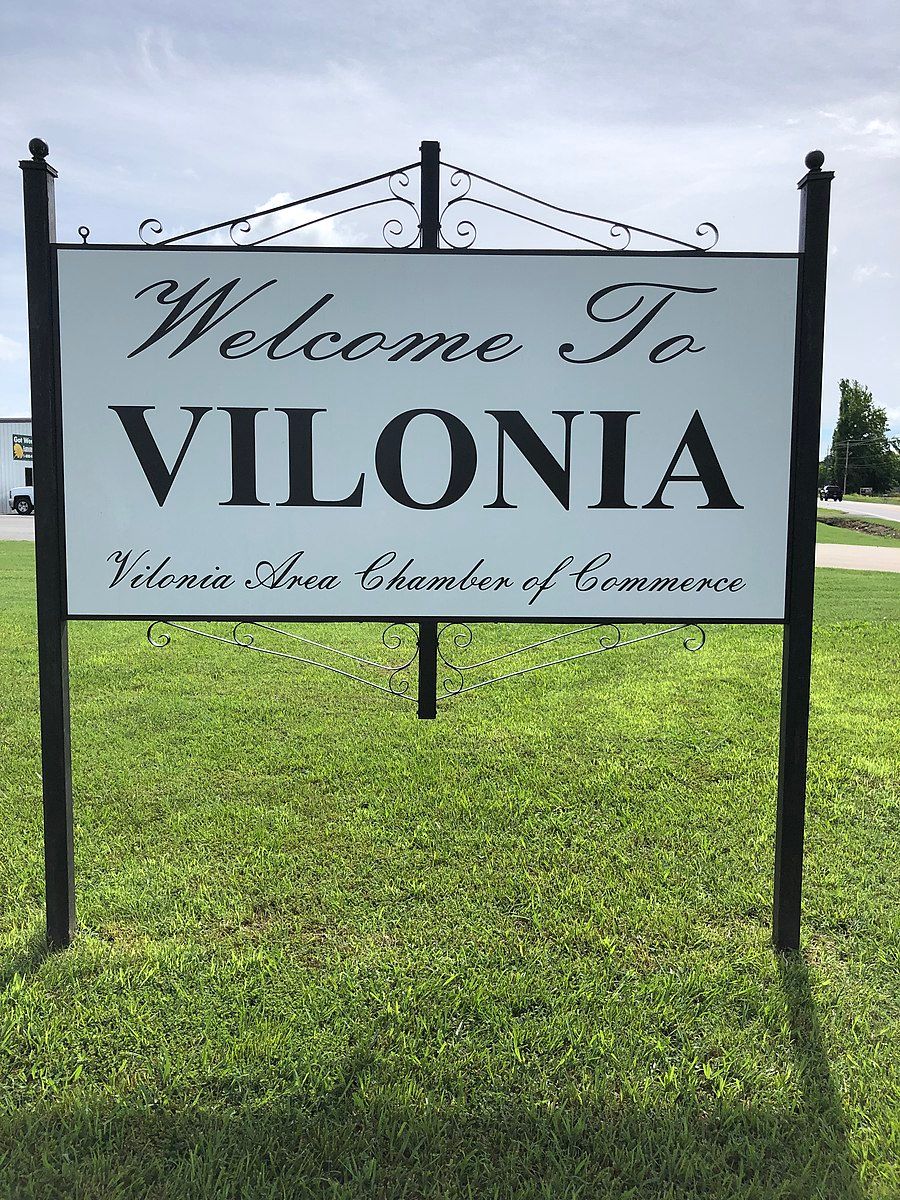 About Vilonia
Vilonia was first settled in 1861 as Vilsonia. By 1870, a cotton gin, a gristmill, general stores, and a drug store was in Vilonia. In 1873, a error caused the town name to be changed to Vilonia. In 1874, the first schoolhouse was built on what is now U.S. Highway 64. In 1879, the first post office was established. In 1887, a blacksmith shop was opened. In 1905, the Arkansas Holiness College was built in Vilonia. Sometime in the 1930's, the college closed, and was burned. On August 23, 1938, Vilonia became and incorporated town under mayor Thomas H. Hill. You can find out more information about the history of Vilonia

here

.

Today, Vilonia is located in one of the fastest growing counties in Arkansas. The 2021 population is 4,421 which is up substantially from the 82% growth that was experienced from 2000-2010.

Whether you are moving here, starting a business here, or coming to visit, we welcome you to our community.

Reach out

to us, and let us know how we can help you.